Recording Artist
A regular performer in the NY and Paris club scene, Carole was signed to Warner Brother records in 1989. Her record ``Heart of Gold`` was produced and co-written by Nile Rodgers. One of the tracks, ``Serious Money`` a hip hop version of the classic ``For The Love of Money,`` was a dance hit and most played video on BET. The song was also the theme song to BET's Rap City, season 1. Carole had a front seat when East Coast Rap and Hip Hop was in its cradle. She collaborated with M.C. Shan on the record and video of "Don't Mean a Thing" as well as With Vernon Lynch (Eddie Murphy's brother) of K9 Posse on Serious Money and K9 Posse's "Ain't Nothin' To It." She toured Europe and Asia and performed in clubs throughout the United States.
Carole wrote the Prince song ``Slow Love.`` Prince recorded his own version of Slow Love on his Grammy winning "Sign O' The Times" album which will be rereleased in September of 2020. She recorded her own version of the Slow Love, produced by Nile Rodgers for Warner Brothers records. Carole moved to Atlantic records in 1993, where she worked with a number of talented writer/ producers, including Narada Michael Walden, Paul Pesco, David Frank, Jean Beauvoir and Joe Mardin, co-writing and producing the album, titled ``I'm No Angel.``
As a songwriter, Carole made a publishing deal with MCA Records.
She was also signed to Sony France for Europe, recording "You're the Real Thing," with Jean Beauvoir in Berlin. She recorded "Set Me Free," a cover of the 1966 Holland-Dozier-Holland song "Hanging On" with producer/guitarist Peter Skrabak. Carole reinterpreted the song from a love entanglement to a cry for animal liberation. The video for the record was directed by Guido Santi and Tina Mascara on location at the abandoned LA Zoo.
Collaborating again with songwriter and musician Peitor Skrabak, Carole co-wrote "Un Dernier Baiser," a torch song in French, for the movie soundtrack of "Queen of Hollywood Boulevard." She also performed the song in the film.
Carole is currently working on new music with co-writer/producer Peitor Angel for Indie Label Buon-Art World Records. Their new EP, titled Neo YéYé, will be released in the fall of 2020. It is a Euro-lounge eclectic mix vibe in French, English and Italian—no loops, all live musicians.
Sign O' The Times | Remastered and Expanded Edition
Slow Love
This September 25, The Prince Estate, in partnership with Warner Records, will reissue Sign O' The Times via all physical, digital and streaming partners, with the classic album remastered for the very first time, and featuring 63 previously unreleased tracks, as well as a previously unreleased 2+ hour video concert performance from Prince's legendary vault that illuminate his wide-ranging and prolific creativity in this era.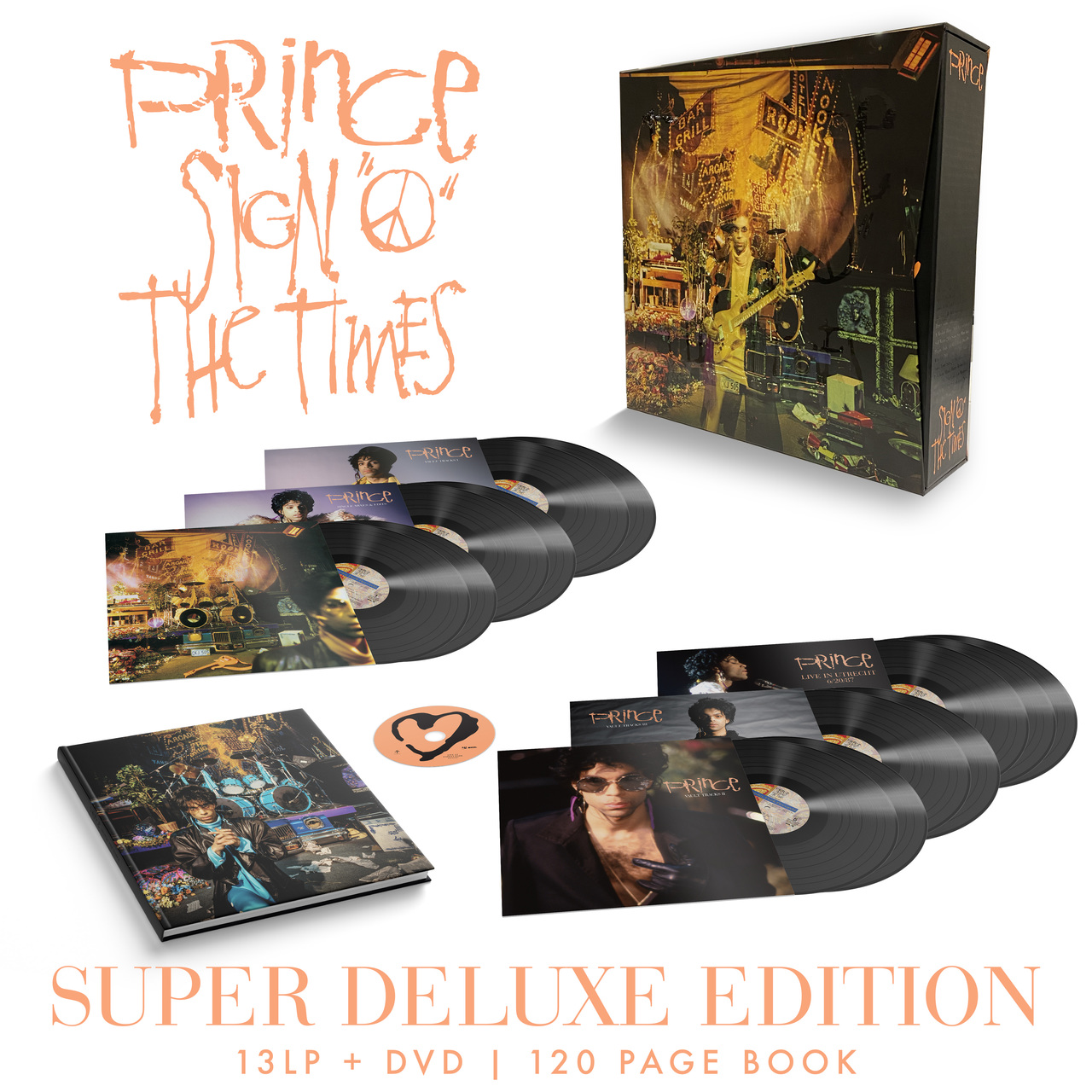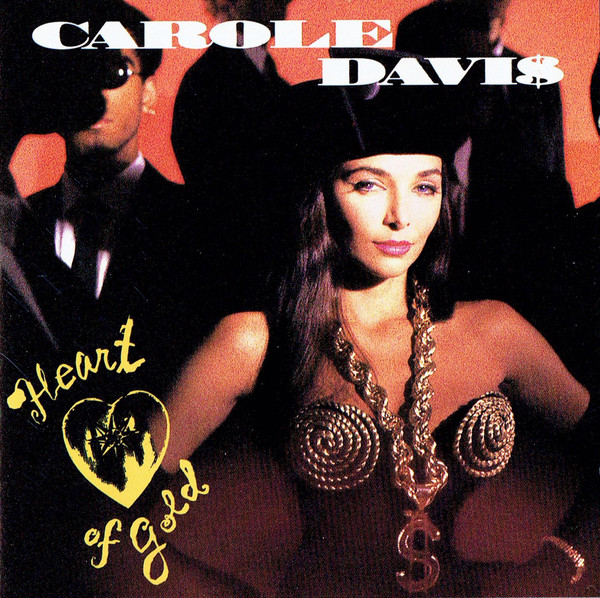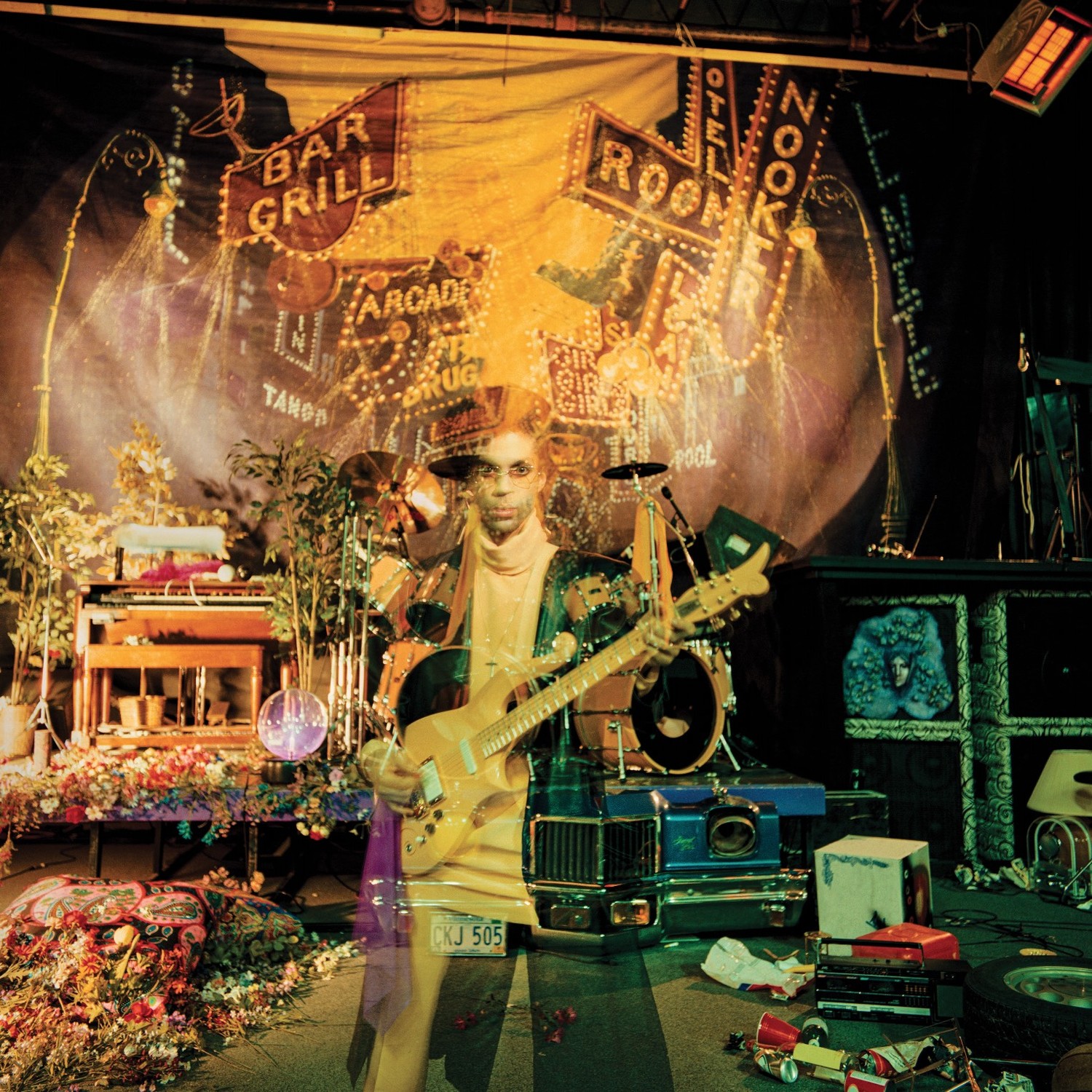 NEW EP
Neo
Yéyé

Nowhere to Go but Out!

New release from the creators of 60s Lifestyle Party, Peitor Angell and Carole Raphaelle Davis, Nowhere To Go But Out! from our Neo Yéyé project - very 60s inspired - and more to come. All real musicians, no synthesizers or samplers were used. All vocals, Carole Raphaelle Davis, Danelectro Sitar and Guitars, Tom Bethke, Harpsichord and Fender Rhodes, Peitor Angell, Bass, Kirk F Smith, Drums and Percussion, Mb Gordy, Trumpets, Rick Baptist. Arranged and Produced by Peitor Angell, Mixed by Brian Springer, mastered by Steve Hall at Future Disc Mastering. Written by Peitor Angell and Carole Raphaelle Davis. Cover Photograph: Rodrigo Vaz, Cover Concept: Peitor Angell & Carole Raphaelle Davis.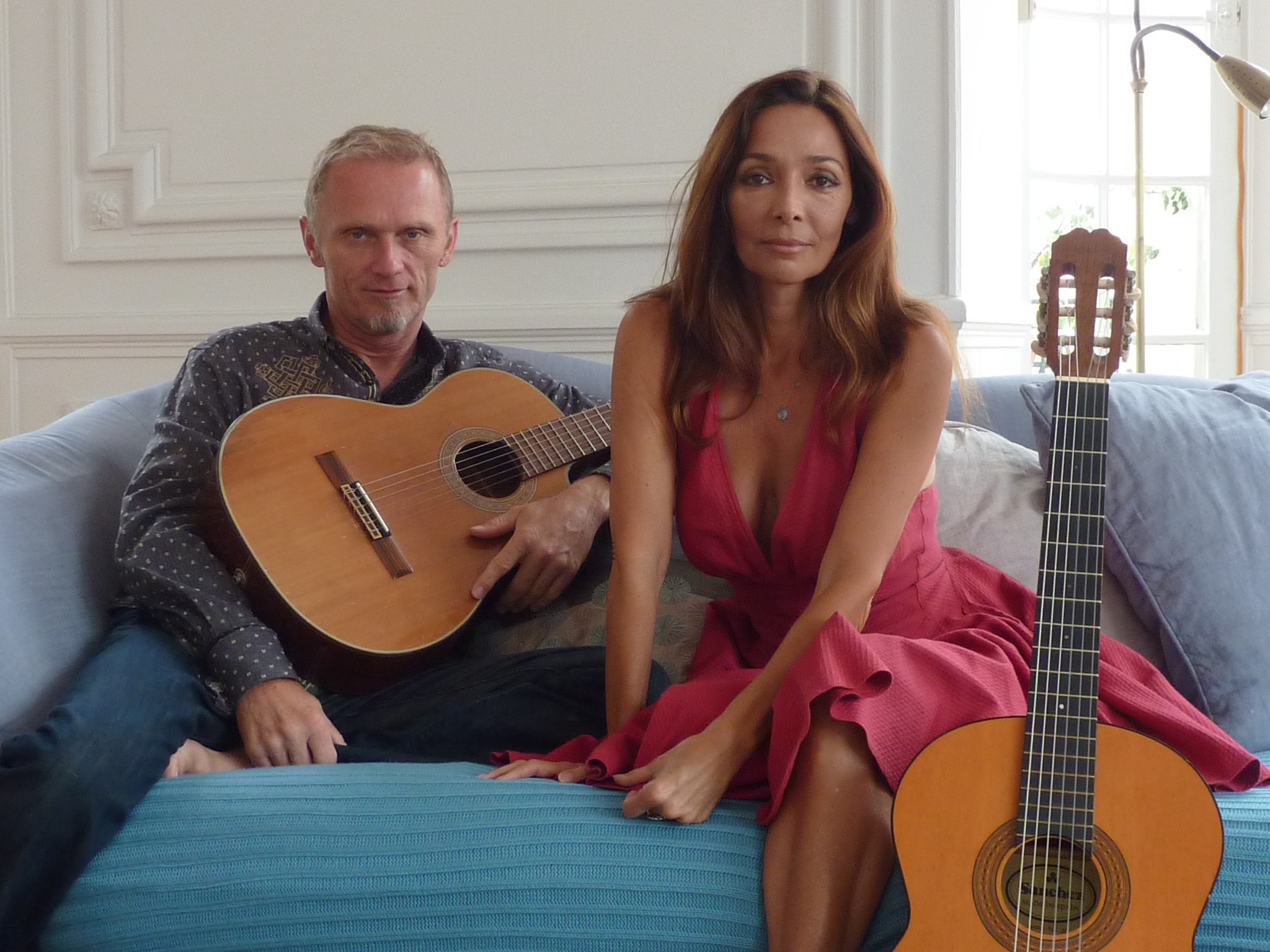 Film Soundtrack
The
Queen

of Hollywood Blvd Un Dernier Baiser

'Un Dernier Baiser' (one last kiss) is from the soundtrack to The Queen of Hollywood Boulevard. Carole wrote this song with Peitor Skrabac for the movie and also performed it in the film. Peitor Skrabac on guitar