Writer
Carole's script ``Amnesia of the Heart`` was bought by DreamWorks. She also co-wrote animated series for Klasky-Scupo ``Rude Girls``. Carole wrote a series of articles on anti-Semitism in Europe for the Jewish Journal. As a novelist, she is the author of critically acclaimed ``The Diary of Jinky, Dog of a Hollywood Wife``, a non-fiction humor book about Hollywood excess and human status anxiety written from the point of view of a death-row dog. She was an investigative journalist for American Dog Magazine for which she has written a series of articles about cruelty in the pet trade. She is a contributor to Animal Wellness Magazine, FetchDog.com, Fido Friendly Magazine and has appeared numerous times on CNN as an animal rights contributor. Carole writes an animal liberation column on Medium and her opinions on animal protection have been published in the New York Times and the Los Angeles Times. She is also an investigative reporter for World Animal News and Jane Unchained News, covering the European campaigns to outlaw bullfighting, hunting, the captivity of wild land animals and marine animals in zoos and circuses and the growing outrage over the mistreatment and mass murder of animals raised and killed for the food industry.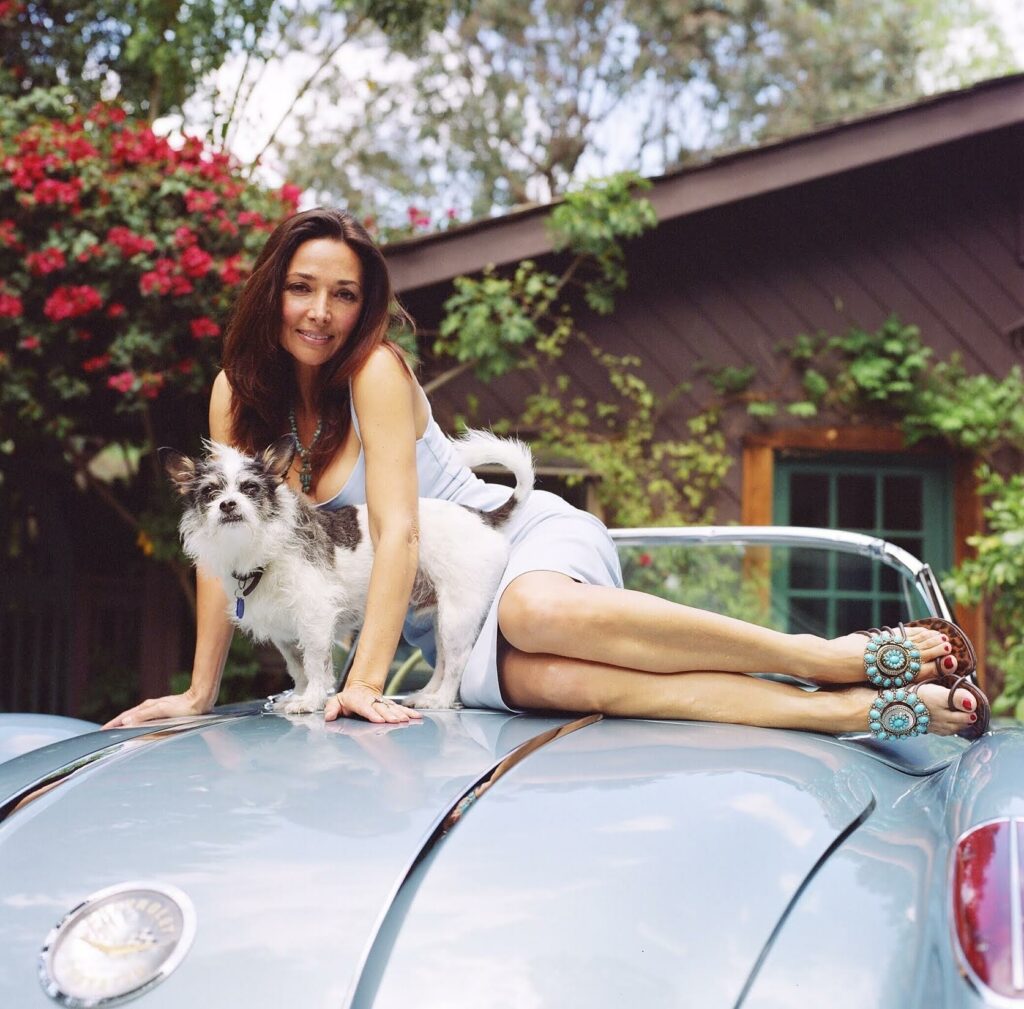 "Wickedly funny voice" — New York Post
"Can a cynical comedy writer and his actress wife learn anything from an adopted dog? You'll laugh watching them try because it's a true story and a touching story, but mostly just a funny story." – Jay Leno
Author
The Diary of Jinky: Dog of a Hollywood Wife
Publisher : Andrews McMeel Publishing
ISBN-10 : 0740760483
ISBN-13 : 978-0740760488
``My mom used to be somebody, but she doesn't want to remember who that was. She was in movies, on TV, she made records, and was an underwear model. My dad is a writer--or at least he sleeps at the computer a lot.``Jinky's ``mom`` and ``dad`` might be complainers, but Jinky is just happy to be alive. He enjoys every minute and he can't understand why his lucky, pampered Hollywood parents and their show business friends are such miserable whiners. After all, Jinky's life started badly:My life began in a cage in San Pedro, California. Some creepy guy bought me for his stupid wife and she didn't want me. . . . One night, the guy took me to the pound. They threw me into a cold, wet crate and slammed the gate. . . . I was scheduled to be 'put down' or, as I like to say, murdered. But I got lucky.``Now Jinky lives in a beautiful house in the Hollywood Hills. He has a pool and a Jacuzzi and sports cars and a fat blond terrier girlfriend named Finley who loves to lick his ears.
Jinky went from an unloved and abandoned pet to sleeping in bed with his mom and eating delicious food off his dad's plate (his mom cooks good, too).
Jinky knows what's important in life, and he wishes his mom and dad could stop worrying about their status in Hollywood and enjoy life as much as he does. He can't understand why show business people are always so unhappy, especially the funny ones. Every ``pitch`` meeting Jinky overhears, every Hollywood dinner he eavesdrops on, every Hollywood barbecue, lunch, and casual encounter in coffee shops is another chance for these people to bitch and moan about ``the business.``
But Jinky's ``tail`` is not just about his hilariously self-obsessed parents and their friends. And his message is not just that happiness is not about how much we have, but how we love. His is a tale about how hope, perseverance, and even one small act of kindness can change a life.