Biography
Carole Raphaelle Davis is a Franco-American actress, recording artist, writer and activist. Born in London to a French mother and American father, she is trilingual and a citizen of the United States and the European Union. She grew up in England, Scotland, Hawaii, France, Italy and Thailand and moved to New York City as a teenager. Carole went to City University of New York and majored in political science and sociology. After University, she attended the two-year program at the Lee Strasberg Theater Institute. In the 80s, Carole performed as a solo artist in nightclubs of Rome, Paris, and New York and was a fixture on the art and music scene, often seen with Andy Warhol or poet Rene Ricard on her arm. A muse for painters, musicians and poets, she posed for many artists including John Ahearn and Robert Maplethorpe. Carole was a lingerie and bathing suit model for LaPerla and Playtex bras. Carole also modeled for hundreds of covers of romance novels as well as appearing and singing in commercials for Pepsi and Miller Beer.
Film & Televison
Known for her roles in television and film; notably, Madam Secretary, Mannequin, Flamingo Kid, The Rapture, Sex & the City, My Wife and Kids, Angel and Scrubs.
Her first feature film was in the 1981 horror film Piranha II: The Spawning. Later on in the 1980s, she appeared in the comedy film The Flamingo Kid, her most well known film role came in 1987 as Roxie Shield in the cult comedy film Mannequin. She later also appeared in films such as the 1990 comedy The Shrimp on the Barbie, the 1991 comedy If Looks Could Kill and cult fim The Rapture, in the same year. Carole had guest appearances in television shows such as The A-Team, Star Trek: Voyager, Sex and The City and Angel. Most recently, Davis appeared in Going the Distance.
Recording Artist
A regular performer in the NY and Paris club scene, Carole was signed to Warner Brother records in 1989. Her record ``Heart of Gold`` was produced and co-written by Nile Rodgers. One of the tracks, ``Serious Money`` a hip hop version of the classic ``For The Love of Money,`` was a dance hit and most played video on BET. The song was also the theme song to BET's Rap City, season 1. Carole had a front seat when East Coast Rap and Hip Hop was in its cradle. She collaborated with M.C. Shan on the record and video of "Don't Mean a Thing" as well as With Vernon Lynch (Eddie Murphy's brother) of K9 Posse on Serious Money and K9 Posse's "Ain't Nothin' To It." She toured Europe and Asia and performed in clubs throughout the United States.
Carole wrote the Prince song ``Slow Love.`` Prince recorded his own version of Slow Love on his Grammy winning "Sign O' The Times" album which will be rereleased in September of 2020. She recorded her own version of the Slow Love, produced by Nile Rodgers for Warner Brothers records. Carole moved to Atlantic records in 1993, where she worked with a number of talented writer/ producers, including Narada Michael Walden, Paul Pesco, David Frank, Jean Beauvoir and Joe Mardin, co-writing and producing the album, titled ``I'm No Angel.``
As a songwriter, Carole made a publishing deal with MCA Records.
She was also signed to Sony France for Europe, recording "You're the Real Thing," with Jean Beauvoir in Berlin. She recorded "Set Me Free," a cover of the 1966 Holland-Dozier-Holland song "Hanging On" with producer/guitarist Peter Skrabak. Carole reinterpreted the song from a love entanglement to a cry for animal liberation. The video for the record was directed by Guido Santi and Tina Mascara on location at the abandoned LA Zoo.
Collaborating again with songwriter and musician Peitor Skrabak, Carole co-wrote "Un Dernier Baiser," a torch song in French, for the movie soundtrack of "Queen of Hollywood Boulevard." She also performed the song in the film.
Carole is currently working on new music with co-writer/producer Peitor Angel for Indie Label Buon-Art World Records. Their new EP, titled Neo YéYé, will be released in the fall of 2020. It is a Euro-lounge eclectic mix vibe in French, English and Italian—no loops, all live musicians.
Writer
Carole's script ``Amnesia of the Heart`` was bought by DreamWorks. She also co-wrote animated series for Klasky-Scupo ``Rude Girls``. Carole wrote a series of articles on anti-Semitism in Europe for the Jewish Journal. As a novelist, she is the author of critically acclaimed ``The Diary of Jinky, Dog of a Hollywood Wife``, a non-fiction humor book about Hollywood excess and human status anxiety written from the point of view of a death-row dog. She was an investigative journalist for American Dog Magazine for which she has written a series of articles about cruelty in the pet trade. She is a contributor to Animal Wellness Magazine, FetchDog.com, Fido Friendly Magazine and has appeared numerous times on CNN as an animal rights contributor. Carole writes an animal liberation column on Medium and her opinions on animal protection have been published in the New York Times and the Los Angeles Times. She is also an investigative reporter for World Animal News and Jane Unchained News, covering the European campaigns to outlaw bullfighting, hunting, the captivity of wild land animals and marine animals in zoos and circuses and the growing outrage over the mistreatment and mass murder of animals raised and killed for the food industry.
Activist
Carole is the former West Coast Director of the Companion Animal Protection Society, a national non-profit organization that investigates puppy mills and pet stores. She led the anti-puppy mill movement in Los Angeles, California, investigating puppy mills and the pet stores supplied by them, organizing the protests that shut them down for violations of the Animal Welfare Act as well as working with California lawmakers to pass the very first anti-puppy mill ordinances in over 200 cities. Today, as an animal protection professional, she is a public speaker and consults non-profits organizing strategies and campaigns to promote an end to exploitation and violence against animals. Carole is a vegan.
Carole is the co-founder of #MeToo France, a feminist organization that campaigns for an end to violence against women.
Carole is married to Emmy Award winning comedy writer Kevin Rooney and lives in Los Angeles, California and Nice, France with their rescued dogs and birds.
Sign O' The Times | Remastered and Expanded Edition
Slow Love
This September 25, The Prince Estate, in partnership with Warner Records, will reissue Sign O' The Times via all physical, digital and streaming partners, with the classic album remastered for the very first time, and featuring 63 previously unreleased tracks, as well as a previously unreleased 2+ hour video concert performance from Prince's legendary vault that illuminate his wide-ranging and prolific creativity in this era.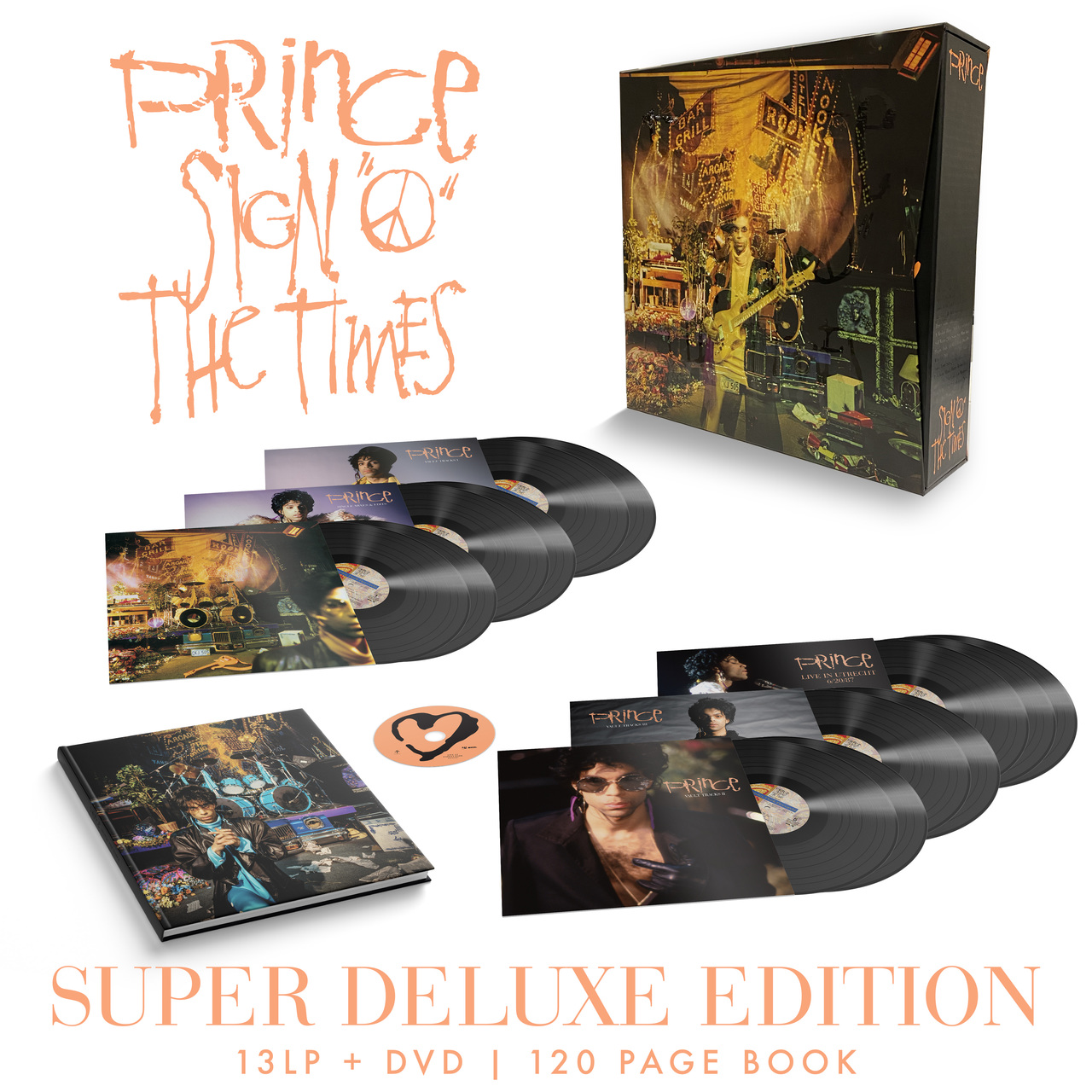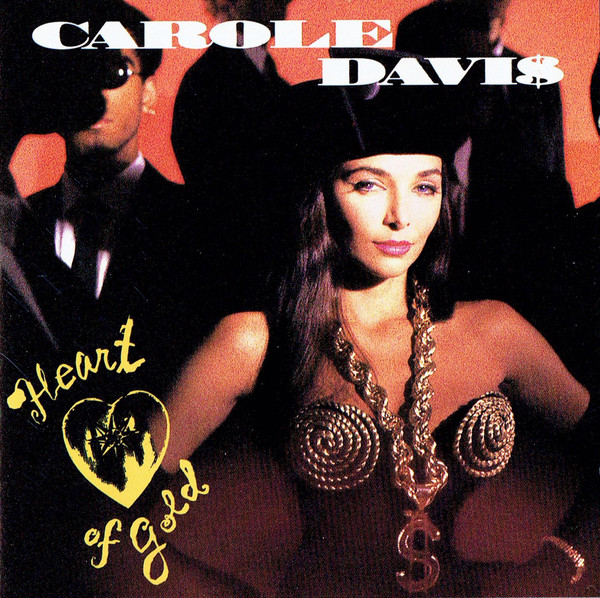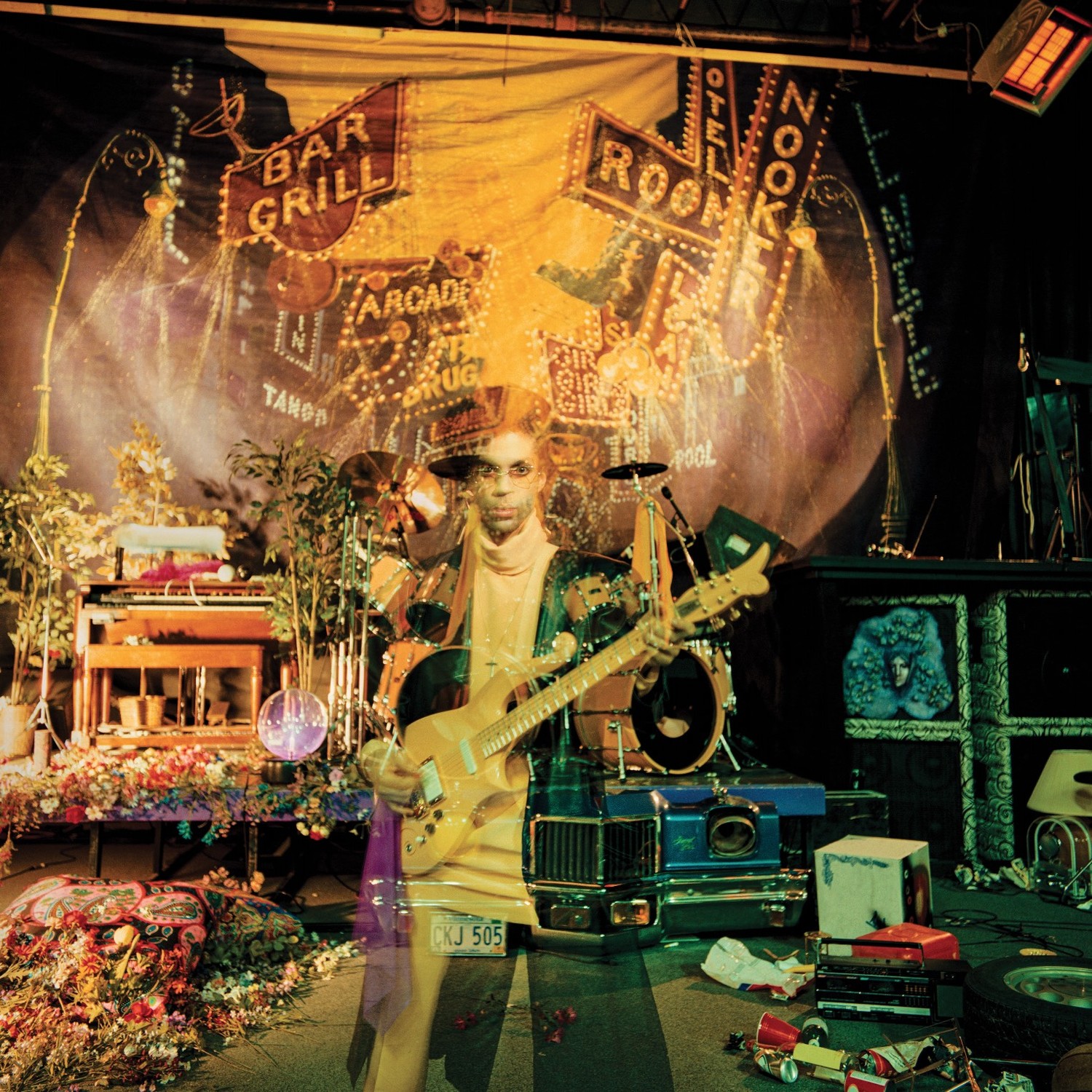 NEW EP
Neo
Yéyé

Nowhere to Go but Out!

New release from the creators of 60s Lifestyle Party, Peitor Angell and Carole Raphaelle Davis, Nowhere To Go But Out! from our Neo Yéyé project - very 60s inspired - and more to come. All real musicians, no synthesizers or samplers were used. All vocals, Carole Raphaelle Davis, Danelectro Sitar and Guitars, Tom Bethke, Harpsichord and Fender Rhodes, Peitor Angell, Bass, Kirk F Smith, Drums and Percussion, Mb Gordy, Trumpets, Rick Baptist. Arranged and Produced by Peitor Angell, Mixed by Brian Springer, mastered by Steve Hall at Future Disc Mastering. Written by Peitor Angell and Carole Raphaelle Davis. Cover Photograph: Rodrigo Vaz, Cover Concept: Peitor Angell & Carole Raphaelle Davis.
"We are soldiers in the first non-violent army in the history of the world. Our weapons are empathy and truth. We will never back down until every cage is empty. We are millions strong. We are vegans."
"We hear their cries; we are their voice."
News & Press
Follow
@caroleraphaelle

on Medium